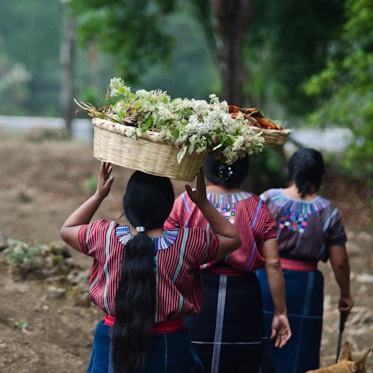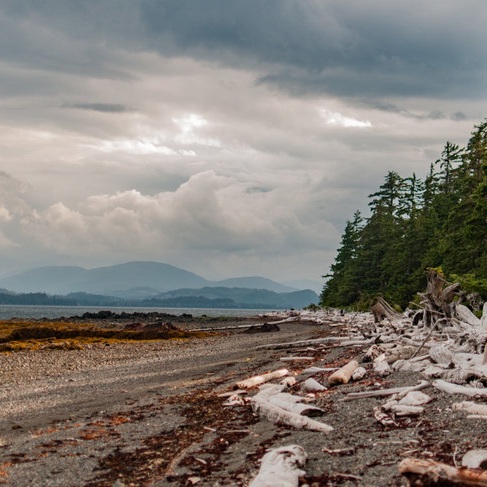 A lover of light and beauty —
rather than capture, Koa strives to reveal the essence and presence of who and what she finds herself in conversation with. Since 2010 she has been professionally documenting meaningful stories and beautiful moments in a way that connects and evokes the spirit.
Experienced and available for :
Portraiture — Photojournalism — Documentary

Family — Maternity — Newborn

Weddings — Events — Travel Stories

Product — Architectural — Design

And always, Creative Collaborations .
"While there is perhaps a province in which the photograph can tell us nothing more than what we see with our own eyes, there is another in which it proves to us how little our eyes permit us to see." — Dorothea Lange